Caption Goes Here
Promotions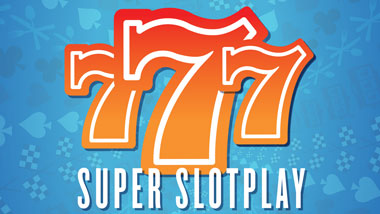 Caption Goes Here
30K winners giveaway
earn now - November 24
Earn one hand written entry for each $1,200+  taxable jackpot from 9pm on August 18 - 8:55pm on November 24.
MARQUEE REWARDS® members are responsible for retaining their entries until the drawing date of November 24, when they will begin placing their entries into the promotional drum at 4pm. 

Members can win once during the preliminary drawings, unclaimed drawing, and grand prize drawing. All entries that have been selected for the preliminary and unclaimed drawings will be placed back into the drum for the grand prize drawing.
• Five guests will each receive $250 in SLOTPLAY® every 30 mins from 5PM – 8:30PM.
• Ten winners will win $250 in SLOTPLAY at 9PM. 
• At 9:15PM, one winner will receive any SLOTPLAY prizes that were not claimed from the 5PM – 9PM drawings.
• If all the prizes have been claimed between 5pm - 9pm, the unclaimed winner will receive $500 in SLOTPLAY.
• At the 10PM Grand Prize drawing, four Marquee Rewards members will win their share of $7,500 in SLOTPLAY.
• PLUS, ONE LUCKY WINNER WILL RECEIVE $10,000 PRIZE PACKAGE!
See Player Services for Complete Rules.
Caption Goes Here
Superstar Reels
win up to $5,000!
Experience our featured attraction with two exciting ways to win! Anyone. Anytime. Any Slot.
Big Tech Giveaway
Win the newest gadgets
Just in time for the holidays, Viva Slots Vegas is giving away the newest smart phone, smart watch and tablet.
Download and install the Viva Slots Vegas app between November 1 and 30 to earn one entry.
Earn additional entries when you download the Hollywood casino and Abradoodle Bingo apps.