Dining
Dining at Hollywood is always a special experience. We offer a variety of choices, each with its own special flair, unique flavors, and the kind of red-carpet service you deserve. Take a look at what we've got and then get a taste of Hollywood.
Caption Goes Here
Keeping You Up-To-Date
Dining Updates
Marquee Café:
Sunday: 9 a.m. – 10 p.m.
Monday: 11 a.m. – 10 p.m.
Tuesday: 11 a.m. – 10 p.m.
Wednesday: 11 a.m. – 10 p.m.
Thursday: 11 a.m. – 8 p.m.
Friday: 11 a.m. – 11 p.m.
Saturday: 9 a.m. – 11 p.m
Turn2:
Sunday: 1 p.m. – 11 p.m.
Monday: Closed
Tuesday: Closed
Wednesday: Closed
Thursday: 3 p.m. – 11 p.m.
Friday: 3 p.m. – Midnight
Saturday: 1 p.m. – Midnight
Epic Buffet: Closed
Final Cut: Closed
Hollywood & Grind: Closed
Boulevard & Sunset Bar: Open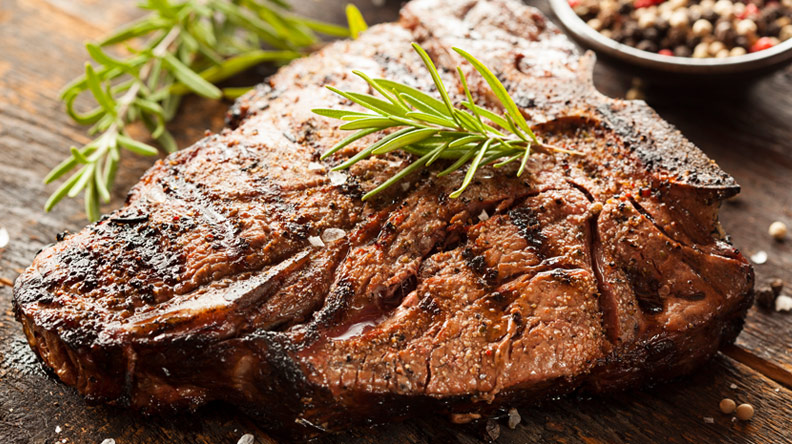 Savor specialty dishes, homemade pastas, seafood and shellfish, plus incredible sides and fabulous desserts at Final Cut.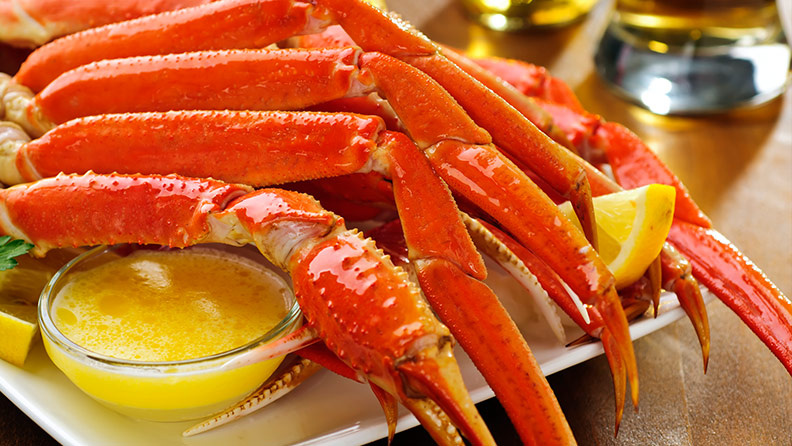 Our endless selection of delectable dishes will satisfy any hunger. Save room for seconds or thirds.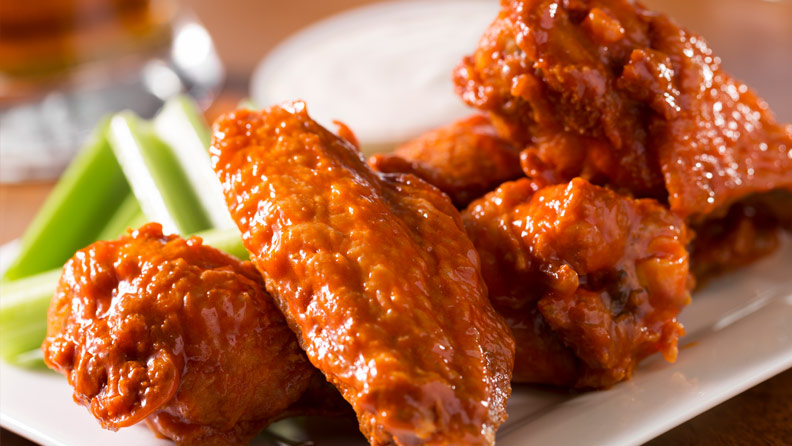 Take in maximum sports action in an ultra-lounge atmosphere at Turn 2 Sports Bar & Restaurant, which boasts a view of the Kansas Speedway.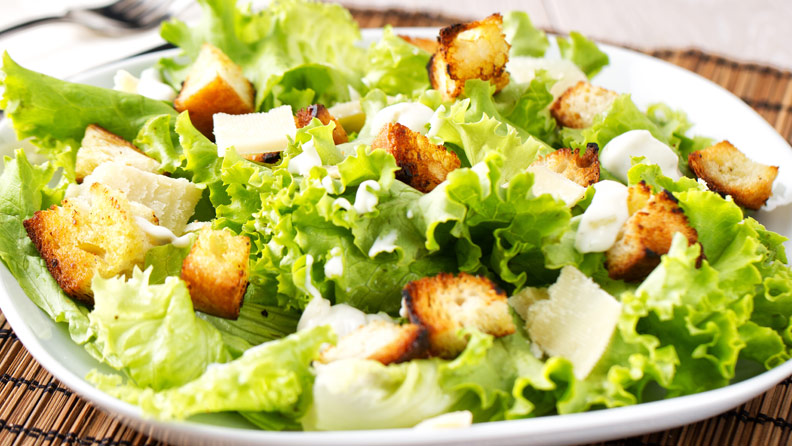 Casual dining with a classic Hollywood vibe. Featuring hearty meals, lighter fare, and sweet treat for breakfast, lunch & dinner.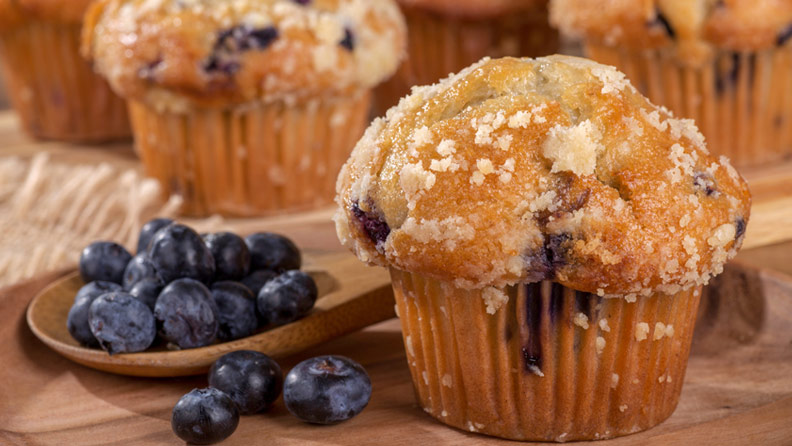 Grab a quick bite to eat or perk up with a cup of coffee. Check out the Rodeo Gift Shop located within Hollywood & Grind for your Hollywood souvenirs and memorabilia.