Caption Goes Here
Valentine's Day
Valentine's Day Menu | Feb. 14
Treat your loved one to a lovely night out and a delicious multi-course meal this Valentine's Day at Final Cut!
Caption Goes Here
Steakhouse details
About Final Cut
Savor specialty dishes, homemade pastas, seafood and shellfish, plus incredible sides and fabulous desserts at Final Cut. Our menu features USDA Mid-Western Prime and Certified Angus Beef that is corn-fed and naturally aged to ensure maximum flavor. Each steak is hand cut to order and expertly prepared. We offer a 300 bottle wine list including New and Old World wines.
Menu
Dine with us for dinner Wednesday thru Saturday. Enjoy our specials on Wednesday and Thursday.* Select from our 300 bottle wine list using our iPads.* Specials are not available during race week.
Hours
NORMAL HOURS:
WED. - THURS.: 5:00PM - 10:00PM

FRI. & SAT.: 5:00PM - 11:00PM
Caption Goes Here
New Meal Flights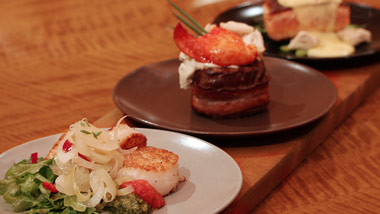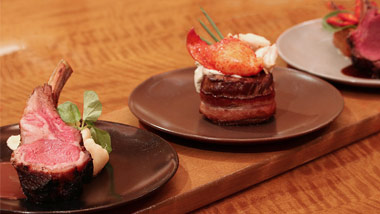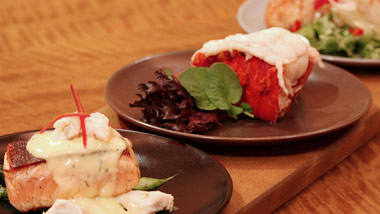 Caption Goes Here
Final Cut Specials