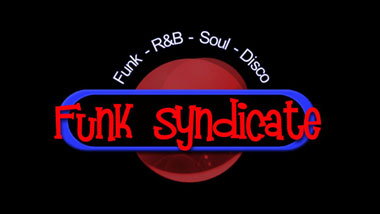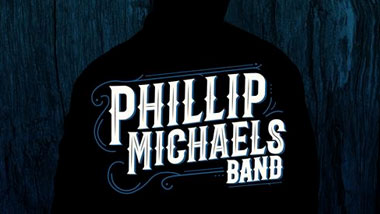 Caption Goes Here
Flashback
august 25 | 9pm - midnight
Flashback is great live entertainment. Come enjoy some of the best party dance songs of the past and present: Mo-town, Disco & Funk and some rhythm & blues. 
Caption Goes Here
accidental Moguls
September 1 | 9pm - MIDNIGHT
Accidental Moguls supply a fully live pop, hip-hop, rock, and dance playlist sure to keep you grooving all night.
Caption Goes Here
september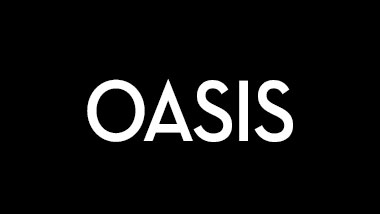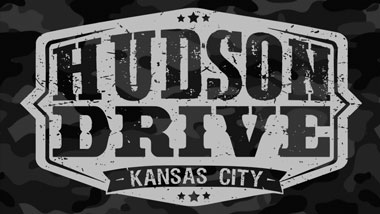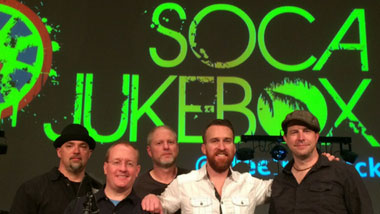 Caption Goes Here
X-Parte
september 29 | 9pm - midngiht
X-Parte performs a popular list of recognized and eclectic songs that are sure to appeal. They perform the classics of Soul, R&B,Rock, Funk, and Pop, in addition to contemporary favorites from renowned artists!