Caption Goes Here
All you Can eat buffet
About the Buffet
Discover a buffet that could only be called Epic. Our endless selection of delectable dishes will satisfy any hunger. Epic Buffet is closed daily between 3 and 4pm while we prepare for dinner.
epic Specials
LUNCH | $14.99

SUNDAY-TUES & THURSDAY:
DINNER | $16.99
WEDNESDAY:
PRIME RIB | $19.99
FRIDAY:
CRAB & SEAFOOD | $38.99
SATURDAY:
PRIME RIB & SHRIMP | $22.99
Hours
NORMAL HOURS:
SUN - THURS:
LUNCH: 11AM - 3 PM
DINNER: 4PM - 9PM
FRI - SAT:
LUNCH: 11AM - 3 PM
DINNER: 4PM - 10PM
Caption Goes Here
Epic Buffet Specials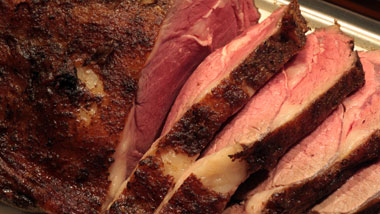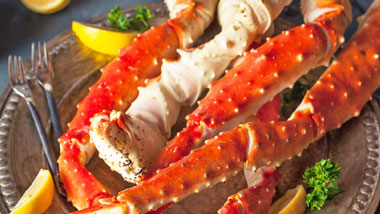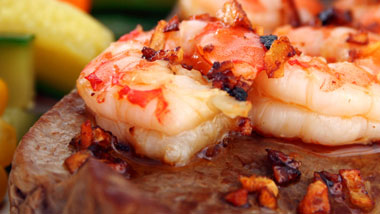 Caption Goes Here
hollywood legends
buy one get one buffet
SENIOR BOGO. mychoice® members who are 50 years or older will receive a buy one get one free buffet on Mondays.*

*Cash or comp purchases only. Must show ID & mychoice card to receive discount. Offer available once per day per mychoice member.
Caption Goes Here
Stations
American Home Station
The goal of  "The American Home Station" is to offer recognizable items from our own unique American life experience.
The food served here will give you the feeling of a wonderful home cooked meal.
Asian Station
Asian Station food represents a taste of authentic Asia and not just Chinese-American. 
We elevate the authenticity of the offerings in our Asian Station to represent ALL of Asia, from Mongolia to Vietnam, Japan, Korea and Bangladesh, among others. We also include it's Middle Eastern members.
Caption Goes Here
quench your thirst
- Coke
- Diet Coke
- Coke Zero
- Sprite
- Mr. Pibb
- Hi-C Fruit Punch
- Minute Maid Light Lemonade
- Barq's Root Beer
- Mello Yello
- Iced Tea, Sweet Tea, Hot Tea, & Raspberry Tea
- Regular/Decaf Coffee
- White/Chocolate Milk
- Orange Juice
- Grape Juice
- Grapefruit Juice
- Cranberry Juice
- Apple Juice
- Tomato Juice