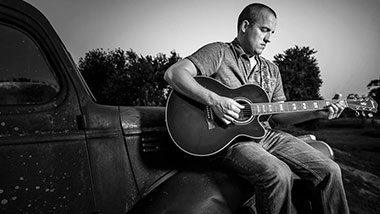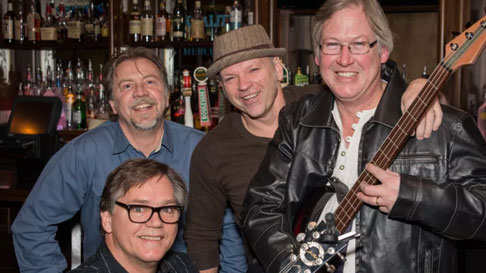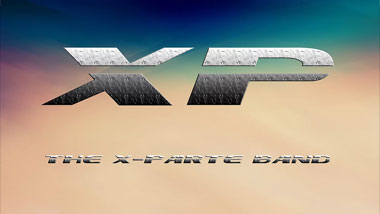 Caption Goes Here
County Road 5
july 28 | 9pm - midnight
"Smells like country, tastes like rock & roll." - CR5. Hear country band, County Road 5, play at Hollywood Casino! Join us on the casino floor from 9pm to midnight.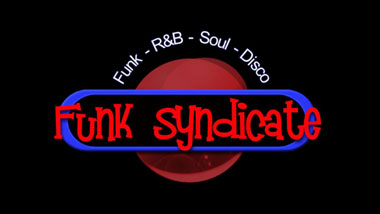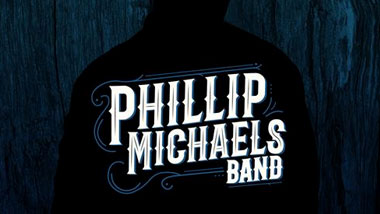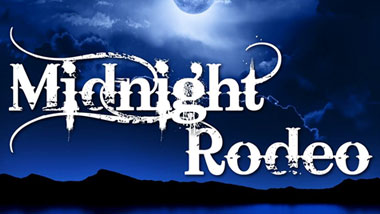 Caption Goes Here
Flashback
august 25 | 9pm - midnight
Flashback is great live entertainment. Come enjoy some of the best party dance songs of the past and present: Mo-town, Disco & Funk and some rhythm & blues.