New Year's Eve
Join us on December 31 as we ring in the new year!
the fine print
New Year's Eve Buffet
Sunday, december 31 | 4PM-11PM |$38.99
Dig into an incredible assortment of succulent dishes that seemingly never end: Our cold seafood bar includes: Shrimp, Clams, Oysters and Crab Clusters, but you may also enjoy Snow Crab Legs, Shrimp Creole, Crawfish Risotto, & Shrimp Scampi. Choose Carved Roast Prime Rib, Fried Chicken, Yukon Gold Mashed Potatoes & more. There's also a wide variety of salads, pastas and of course decadent desserts!



Enjoy These 
new year's eve entertainment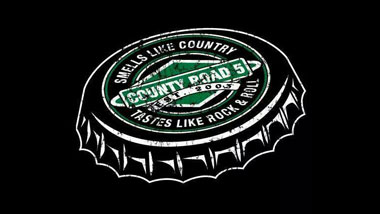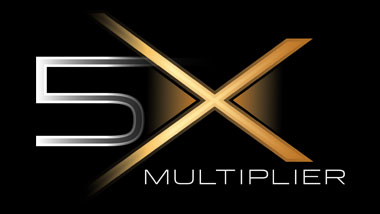 Caption Goes Here
new year's eve fireworks
Monday, january 1 | 12AM
When the clock strikes midnight watch the sky light up with a spectacular fireworks display that can be viewed from the back of the casino.